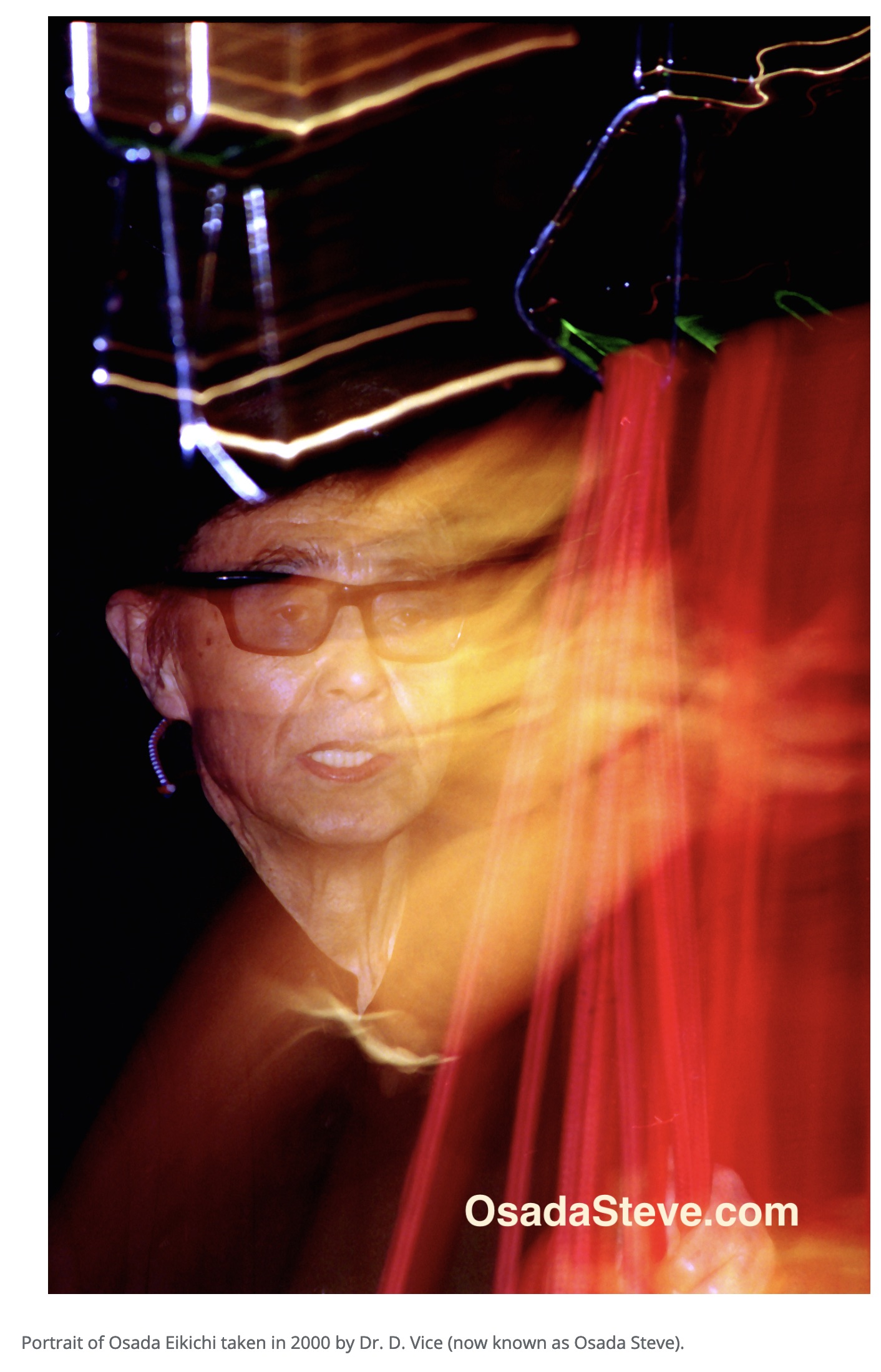 長田英吉 逝去20周年
スペシャルイベント 
Technically speaking, with Japan always a day ahead in time, Osada sensei passed away on September 11, 2001.
It is on that day that I inherited the Osada (
長田

) name and proceeded to carry on the Osada kinbaku dynasty.
Let's take a moment to reflect on 9/11. At what point in our life did it happen? Has our understanding of the Japanese art of kinbaku changed over the past 20 years?
To learn more about the life of grandmaster Osada Eikichi (
長田英吉

) visit the links below.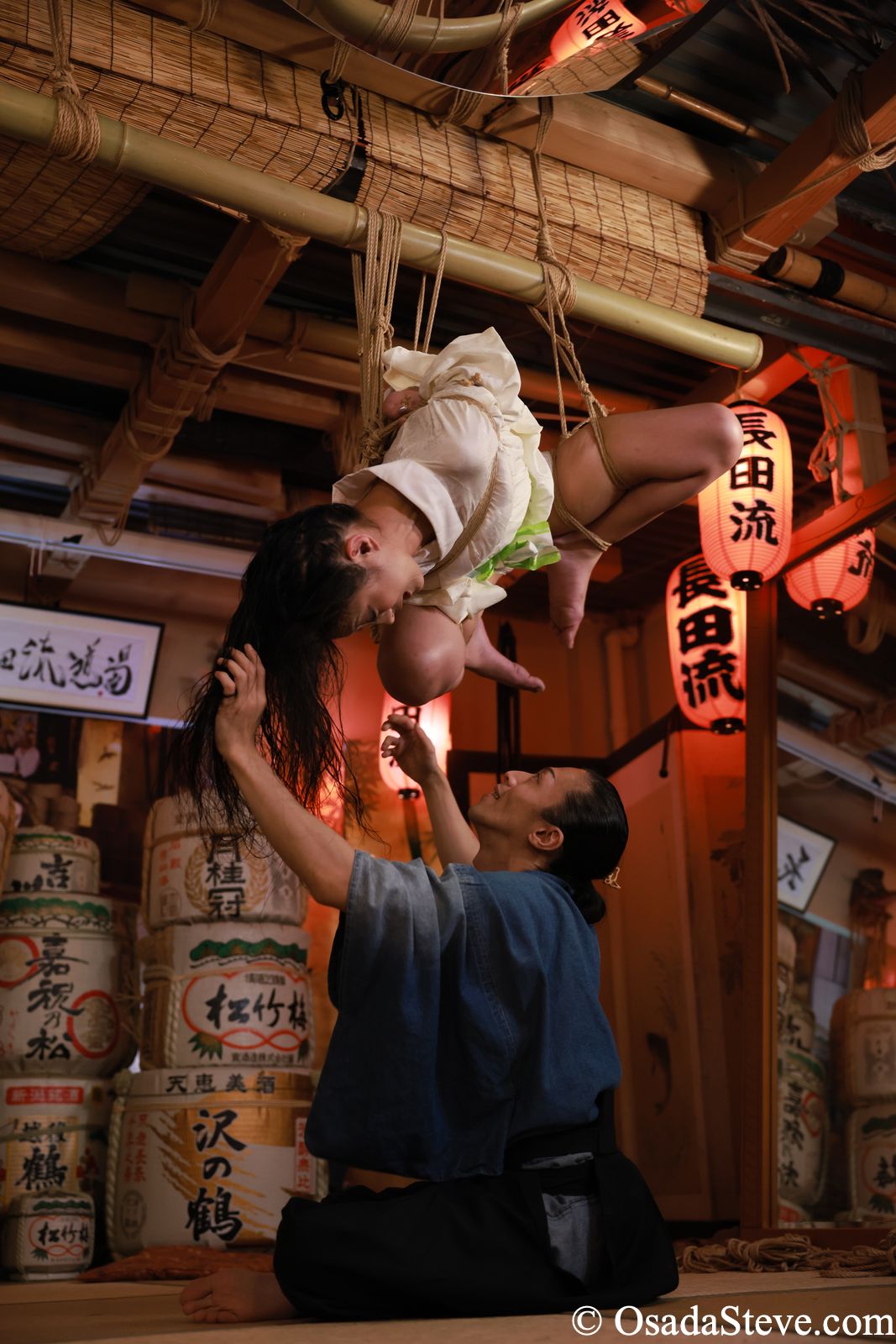 Yagami Ren (
鵺神蓮
)
It is with the greatest pleasure to have Yagami Ren sensei and his lovely partner as special guests at today's 634th Kinbaku Live at Studio SIX.

Yagami Ren sensei is one of the highest-ranked professionals in Japan. His fame precedes him. People in the West are beginning to realize that a new talent is on the horizon. Get close to him and you will find yourself in the presence of greatness.
Yagami-ryu (
鵺神流

) and Sekibaku (

責縛

) offer essential elements for a successful rope session. In their complexities they provide an infinite number of possibilities.
In essence, Yagami Ren sensei provides us with a completely new approach to kinbaku. One that will have a lasting impact on the future of Japanese rope bondage as we know it.
Yagami-ryu represents the beginning of a new era of tying.

Performance Excerpt
Suspension of Disbelief
A Brief History Of "Public" Shibari
Osada Eikichi (
長田英吉

) did his first kinbaku performance in a ballet school in Asagaya in 1965 -- and brought the hidden art of Japanese rope bondage into the open.



Akechi Denki (
明智伝鬼

) then pushed the envelope by developing state-of-the-art tying techniques.



Nureki Chimuo (
濡木痴夢男

) is known for his Kinbiken salon and a huge body of work with Cinemagic, ArtVideo, and Sugiura Norio.



Yukimura Haruki (
雪村春樹

) is the progenitor of the caressing style of rope play.



We acknowledge these four rope artists as kinbaku grandmasters because of their contribution to the world of Japanese bondage. It is on their shoulders that we all stand. No matter where or when you joined the shibari world your tying can be traced back to these four grandmasters.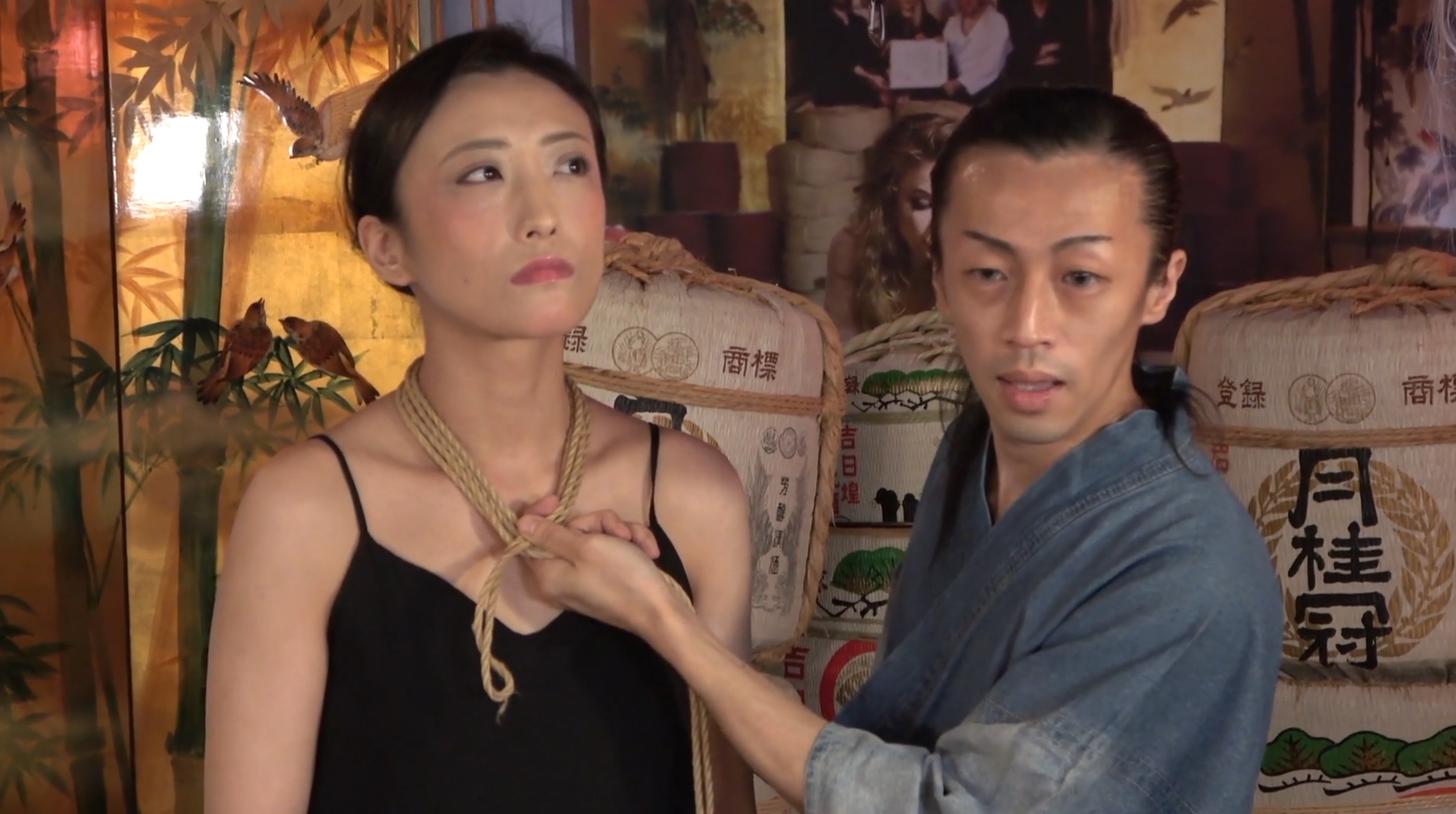 Kubinawa
A how-to on the safety aspects of neck rope applications.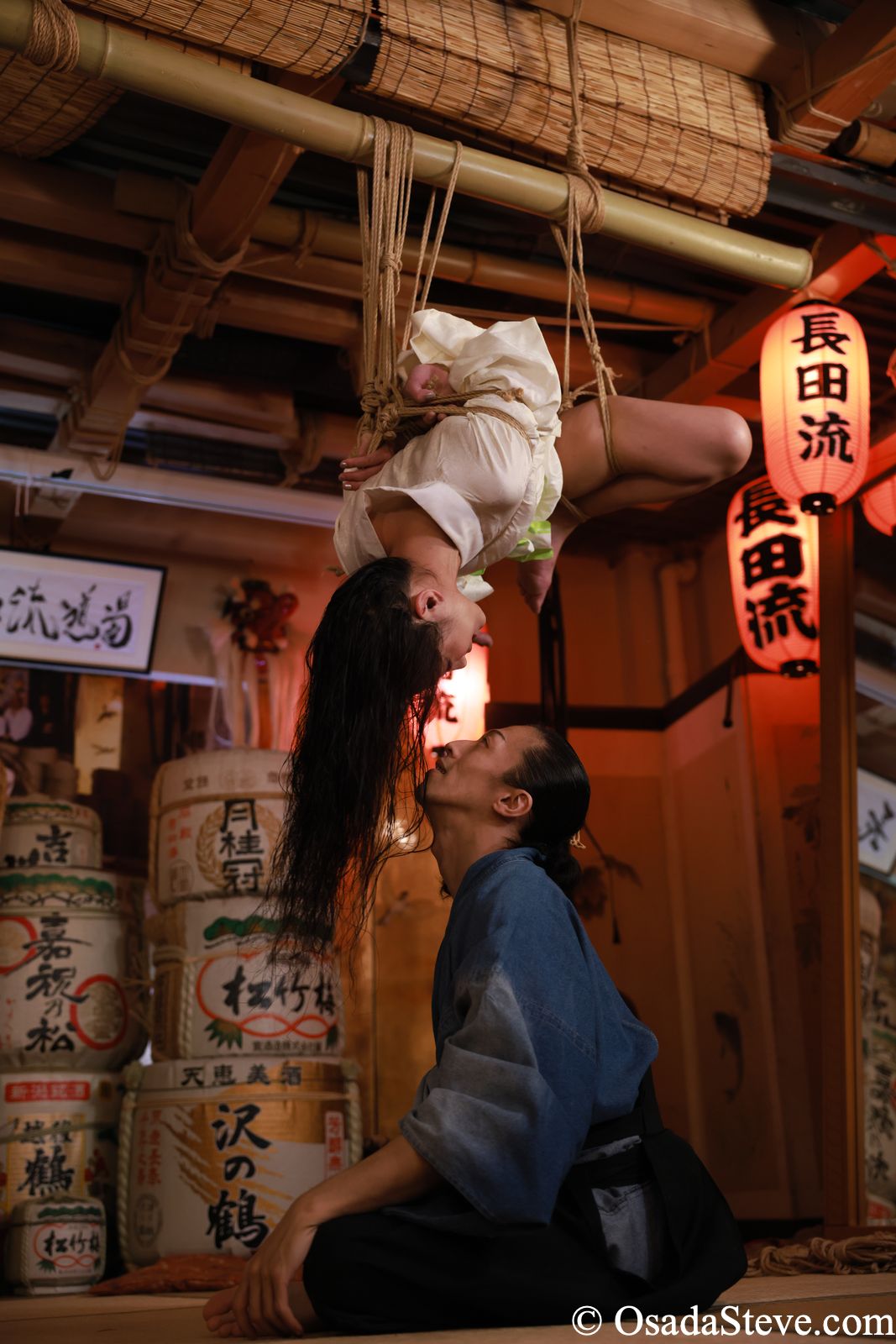 Performance
A stunning performance by Yagami Ren & Kano Hana.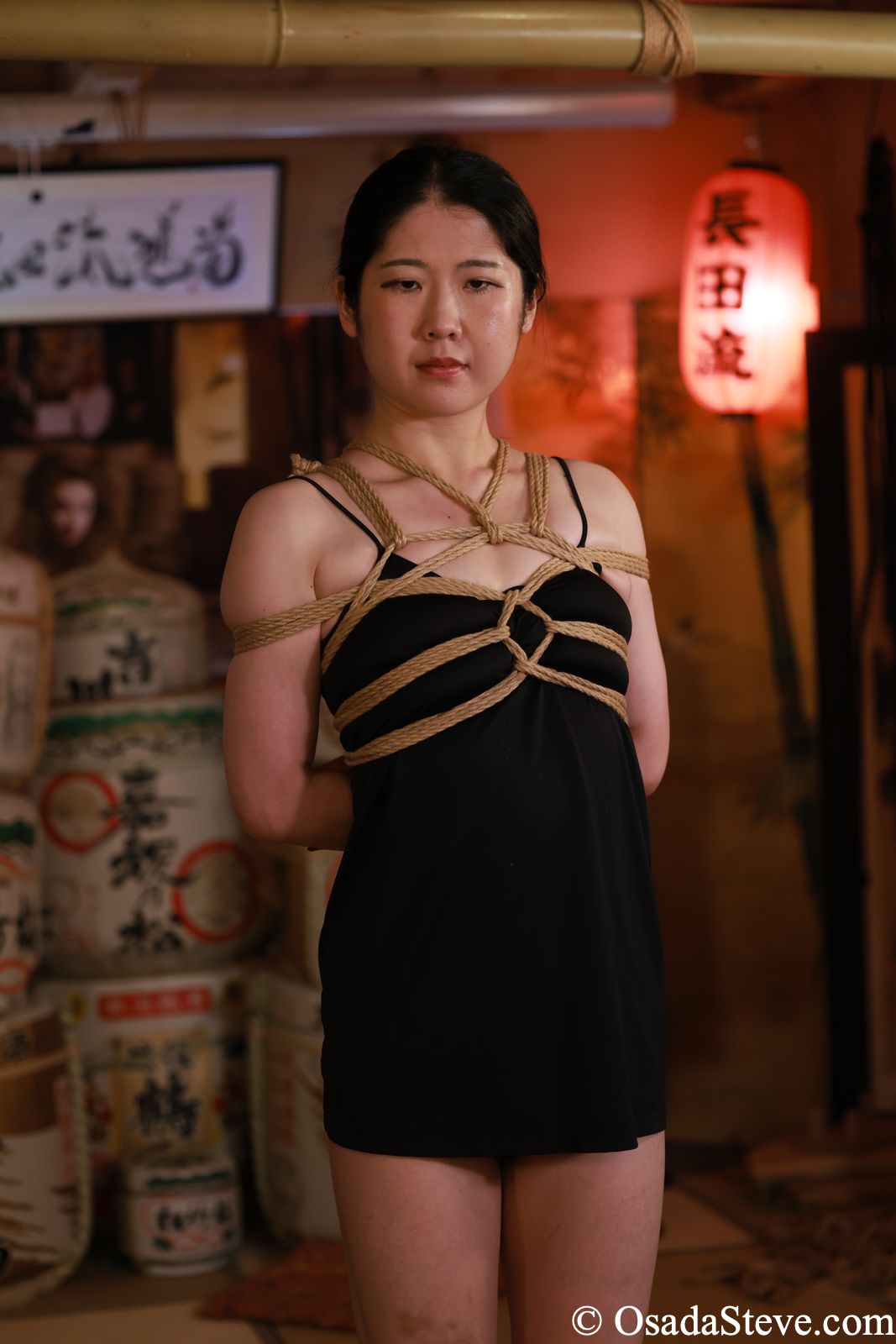 Ayatorinawa
A how-to of a "pretty tie" called cat's cradle (ayatorinawa, 綾取り縄).

The Curriculum
3+ hours plus bonus view from Cam-2
Available in days

days after you enroll

First Section
Available in days

days after you enroll

Bonus View Cam-2
Chef's Recommendations
Perambulate through the vast treasure trove of high-quality workshops and structured Osada-ryu school system courses.