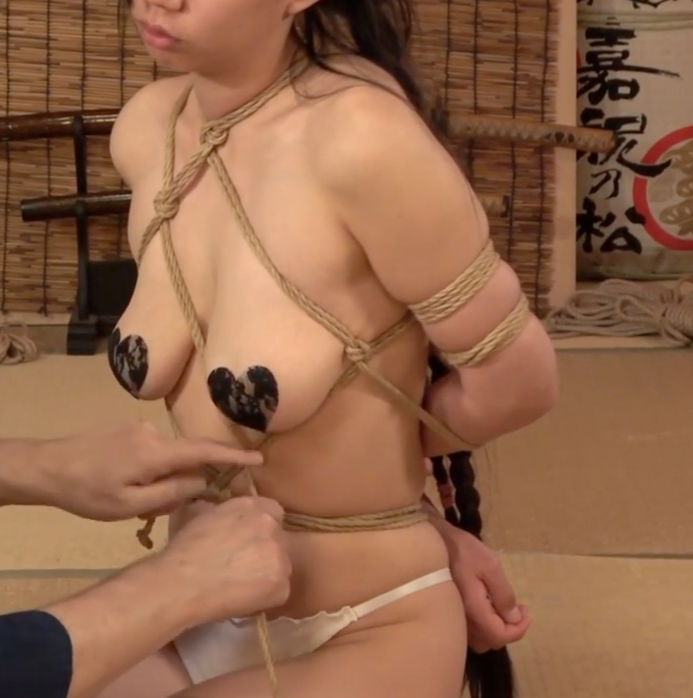 Discover the intricacies of the rather complicated hojo-hishinawa (
捕縄菱縄

) tie that is taking a leaf out of traditional hojojutsu (

捕縄術

) prisoner ties from the good old samurai days.
(See photo on the left.)

This is followed by a front 'strappado' aka armflute (maete ippon shibari,
前手壱本縛り

) and a 'real' strappado (gote ippon shibari,

後手壱本縛り

). In both versions, the backs of the hands are facing each other.
(See photo on the right.)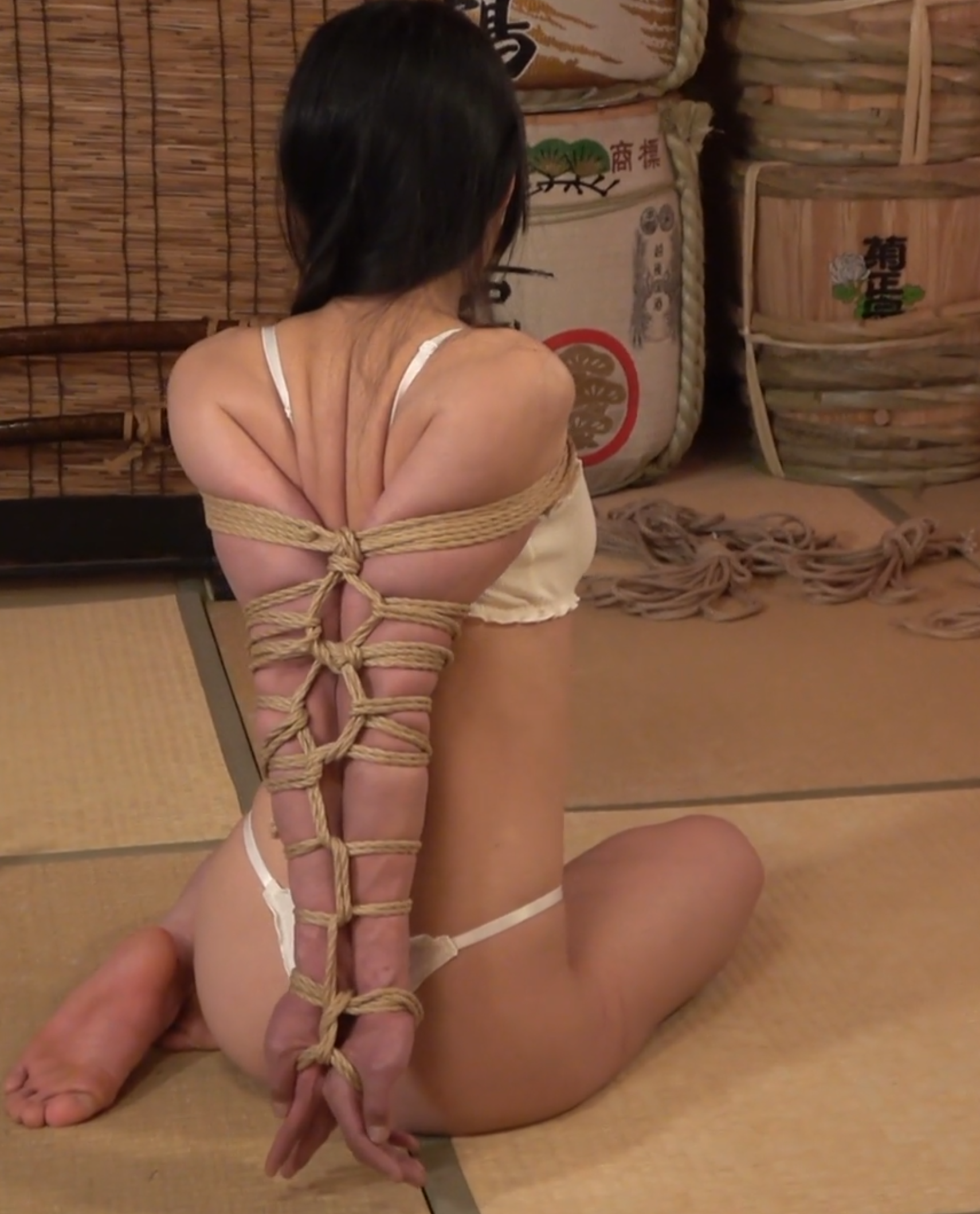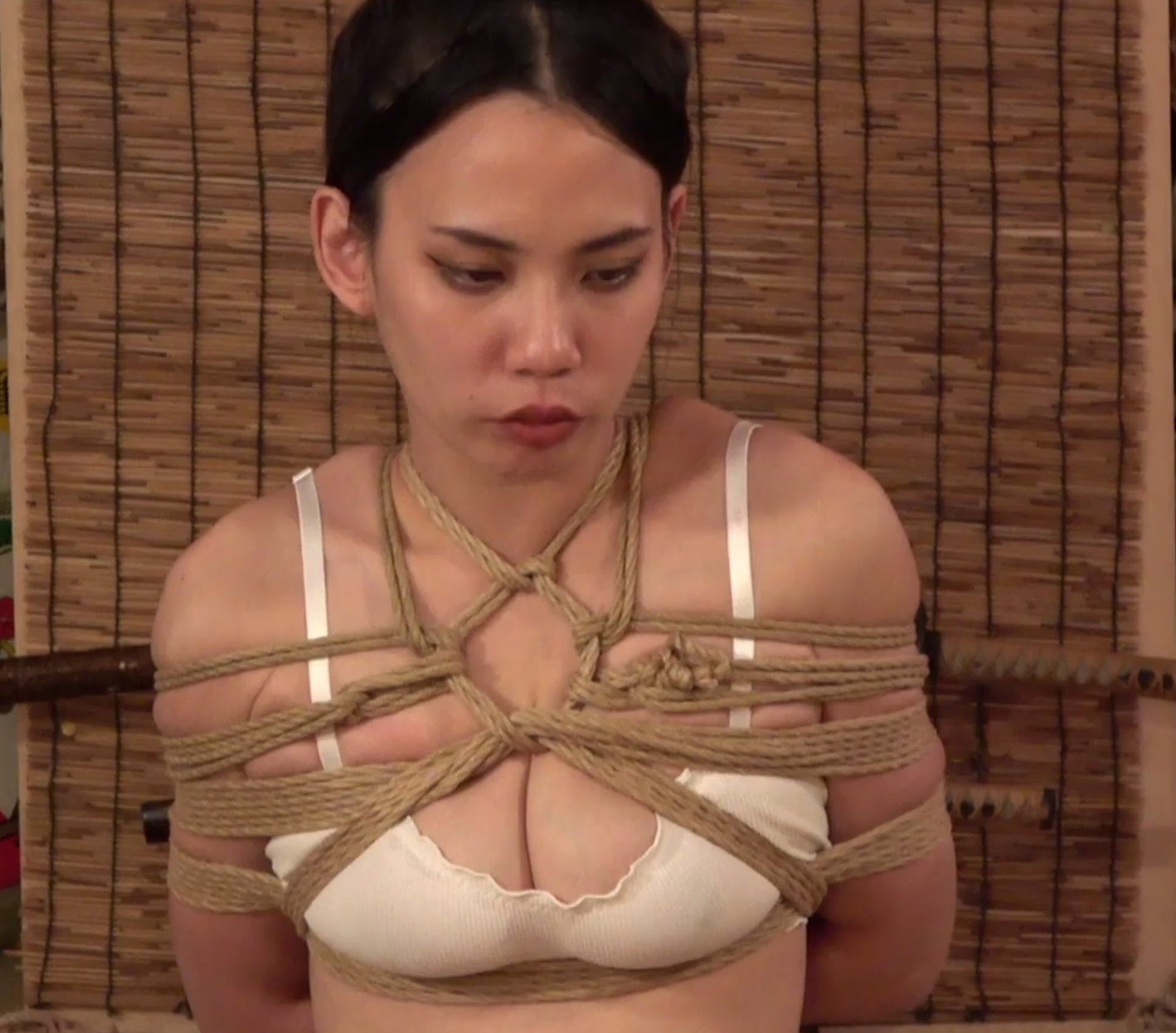 As a special highlight, we then learn all about the hibari gote (
雲雀後手

) that was developed by grandmaster Yagami Ren (

鵺神蓮

) sensei.
(See photo on the left.)




The Curriculum
100 minutes


Chef's Recommendations
Check out the other courses of the
Black Label
series.
Or perambulate through the vast library of
structured
Osada-ryu school system courses and
high-quality
workshop recordings.